make a difference with hornï
We have established relationships with rhino conservation charities in the UK and in the US and we pledge to donate 100% of profits to them!
Learn more
innovation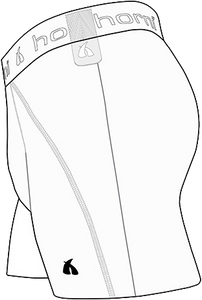 comfort waistband & silicon tab
4cm comfort waistband with rubberized HD print. Silicon tab featuring the hornï logo at the hip that can be either worn over the beltline as a discreet statement piece, tucked in comfortably, or, if desired, cut-off altogether.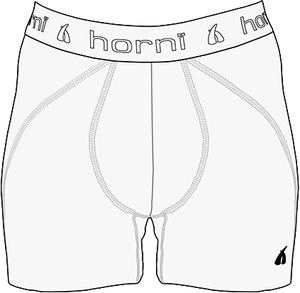 customized fabric
Superior fabric that provides remarkable softness, all-day comfort and support with moisture-control. A double lining from the front comfort pouch to a uniquely designed rear gusset helps to maintain hygiene, absorb excess moisture, and reduce the fabric riding up the backside. Advanced baby flatlock stitching provides maximum comfort and avoids any irritation to the skin in sensitive areas.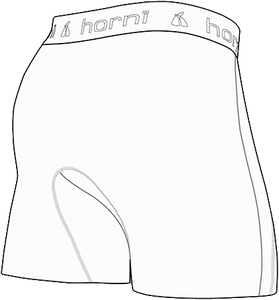 no rear waistband seam
That's right! With the seam at the hip and soft pad printing, you don't get irritation to the sensitive skin of your lower back. Plus, the brand name doesn't get mutilated by a visible join just where someone might see it!
Testimonials
amazing quality, very comfortable and it helps to save the rhino!

Traudel
incredibly comfortable, excellent quality and supports the most worthy of causes...

Dean
love them! one of the best in luxury underwear comfort and well designed

Matt